7. The Vending Machines Have Everything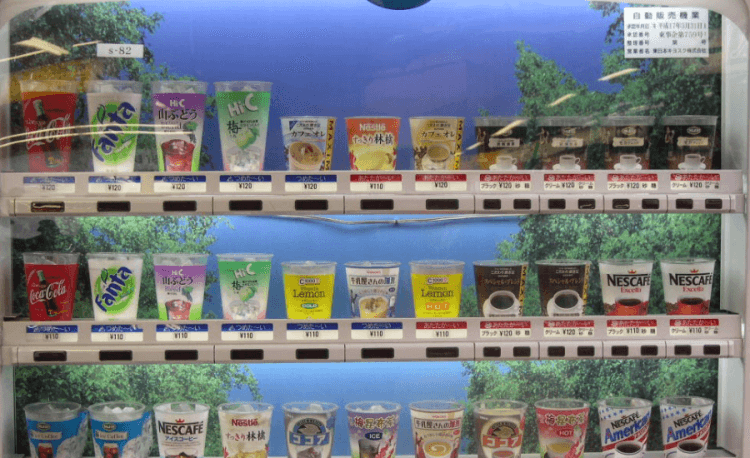 The vending machines in Japan are wild. The country also has the highest density of vending machines in the world. You can get pretty much anything you need in these machines. You can get anything from rice and sake to batteries and t-shirts. There are few things you can't purchase from a vending machine in Japan.
8. Square Watermelons For Easier Stacking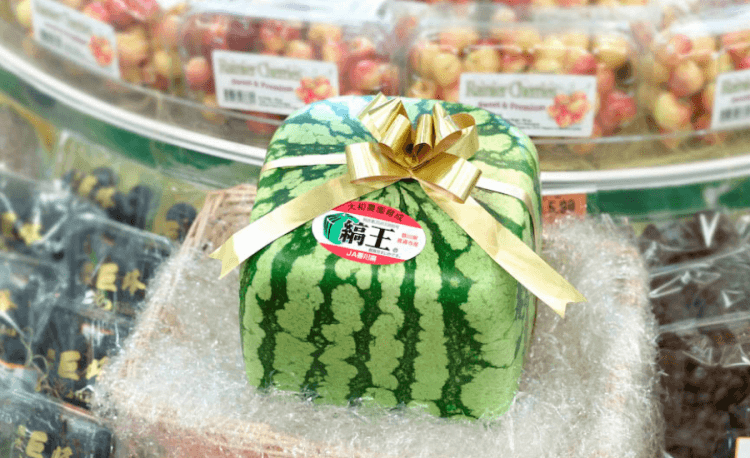 In Japan, people grow cube-shaped watermelons. They are usually given as gifts or purely ornamental. The square watermelons are very expensive and can cost up to $100. They first started appearing in the 1980s when a farmer/artist used a plastic mold to change their shape. People believed that they were easier to stack in the grocery store, but not many people buy them regularly.
9. Chewing Loud Is Polite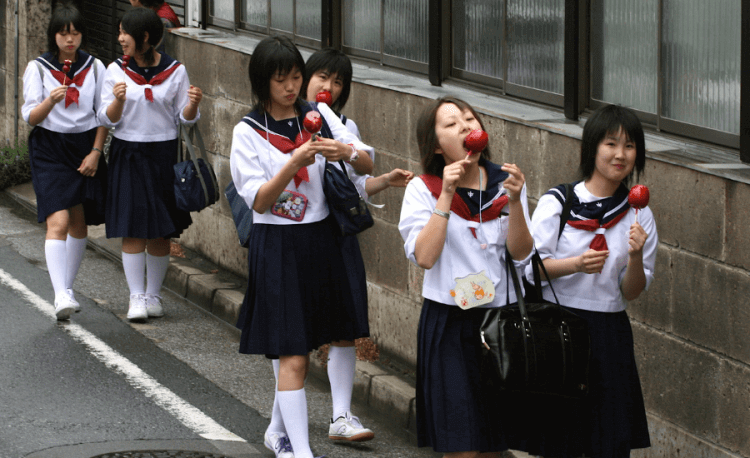 In many countries, chewing loudly or with your mouth open is considered rude, but in Japan, it is rude if you are not slurping and chewing loudly. It is a common practice in Japan to slurp noodles and soup. When you have a bowl of broth, it is customary to bring the bowl to your mouth to drink instead of using a spoon.
10. There Is A Small Island Only Inhabited By Bunnies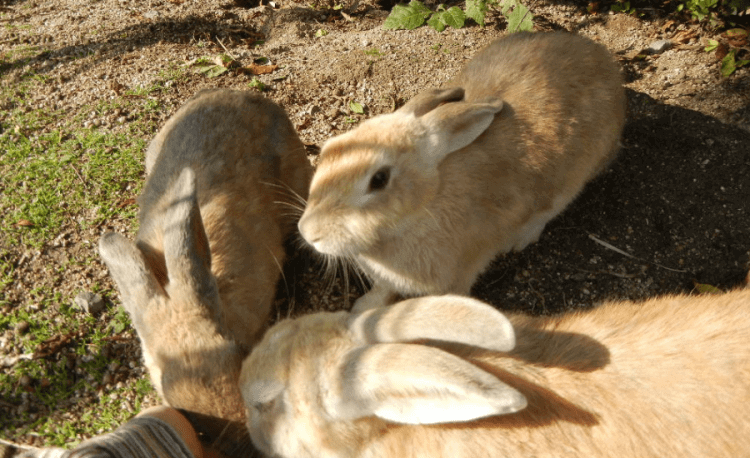 Okunoshima is an island off of Japan that is only inhabited by rabbits. It is still a mystery how these rabbits got on this island. They roam free, are well-fed, and free from predators. This destination often comes up in viral travel videos, and each year thousands of tourists come to see the phenomenon.
11. Blue Color Traffic Lights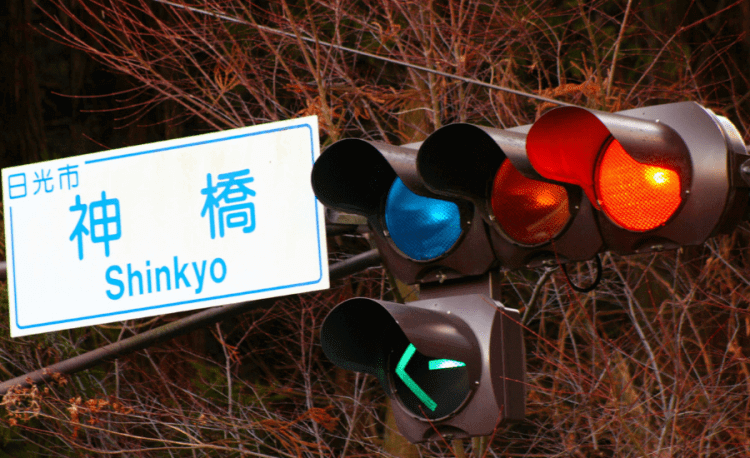 In most countries, the traffic light colors are red, yellow, and green, but in Japan, the colors are red, yellow, and blue. This happened to cover up a mistake in the language. In Japanese, the word blue is "ao," and it is also used for green. When traffic lights were introduced in the 1930s, in official documents, the color of the light was referred to as "ao," which was confusing. Instead of changing the description, the government decided to make the bluest shade of green for the light.
12. There Are 70 Flavors Of Fanta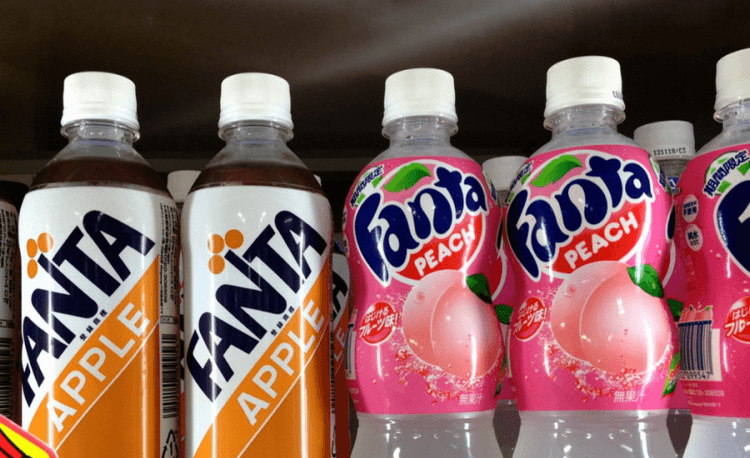 Japan has an interesting variety of flavored foods and drinks, including the 70 different flavors of Fanta soda. They expand the flavors of drinks themselves because they want more than the original flavors. You can taste flavors like melon cream, peach, and salty watermelon. You will never be bored with the soda choices in Japan.